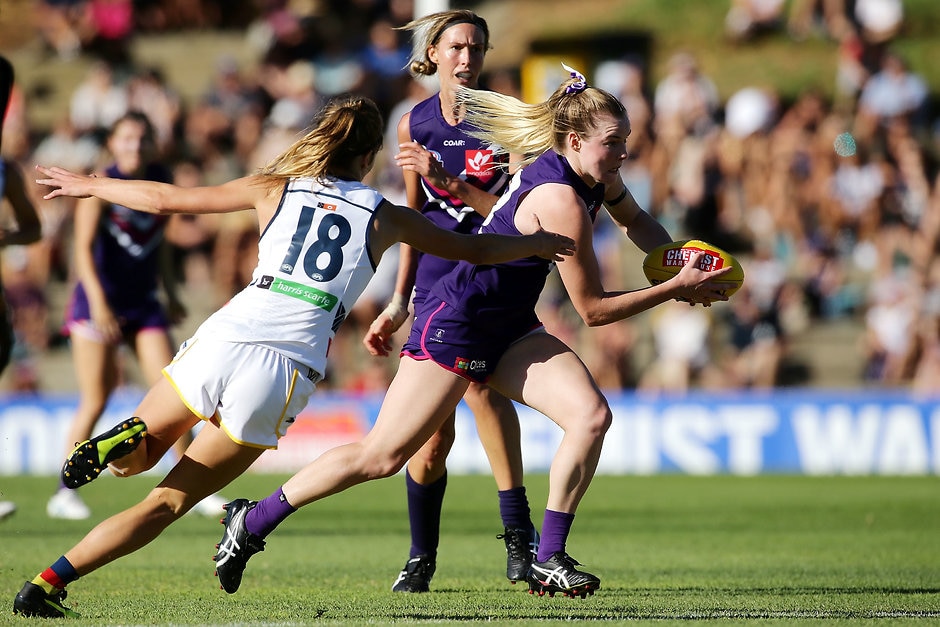 Do you think you have what it takes to be a player in the AFL Women's league?
Nominations are now open for the club's AFLW talent search day for future AFLW players who wish to nominate for the 2018 AFLW draft.
The talent search day is targeted at players with current football experience within the past three years.

TALENT SEARCH DAY DETAILS
Date: Saturday 9 September
Time: 9am – 12pm
Location: Victor George Kailis Oval, Cockburn Arc, 31 Veterans Parade, Cockburn Central

NOMINATE HERE

Nominees must be over the age of 18 as of 1 January 2018.
Nominations close 5pm Monday 28 August.
Successful athletes will receive an email confirmation once the nomination process has closed.

Only those who have received an email will be eligible to participate in testing.
The views in this article are those of the author and not necessarily those of the AFL or its clubs