Fremantle's Next Generation Academy capped off a successful 2019 with a round robin NGA Development Carnival on Wednesday at Santich Park in Munster.
Over 120 year 7 and 8 players featured from Fremantle's five aligned NGA regions (South Fremantle, East Fremantle, West Perth, Claremont and Peel).
The carnival is the culmination of five training sessions throughout each district, that began back in the July school holidays and featured multicultural and indigenous players from across the metropolitan region.
"The program is designed to be a participation program, with engagement from a number of kids across our zones," said Fremantle NGA coach Tendai Mzungu.
"It's about giving opportunities to the ones that are talented and want to continue on their footy, to know there are some pathways there.
"And for other kids that are just learning the game or starting out, it is an opportunity to have a kick.
"We had some really good numbers and great energy out here, so it was a successful day."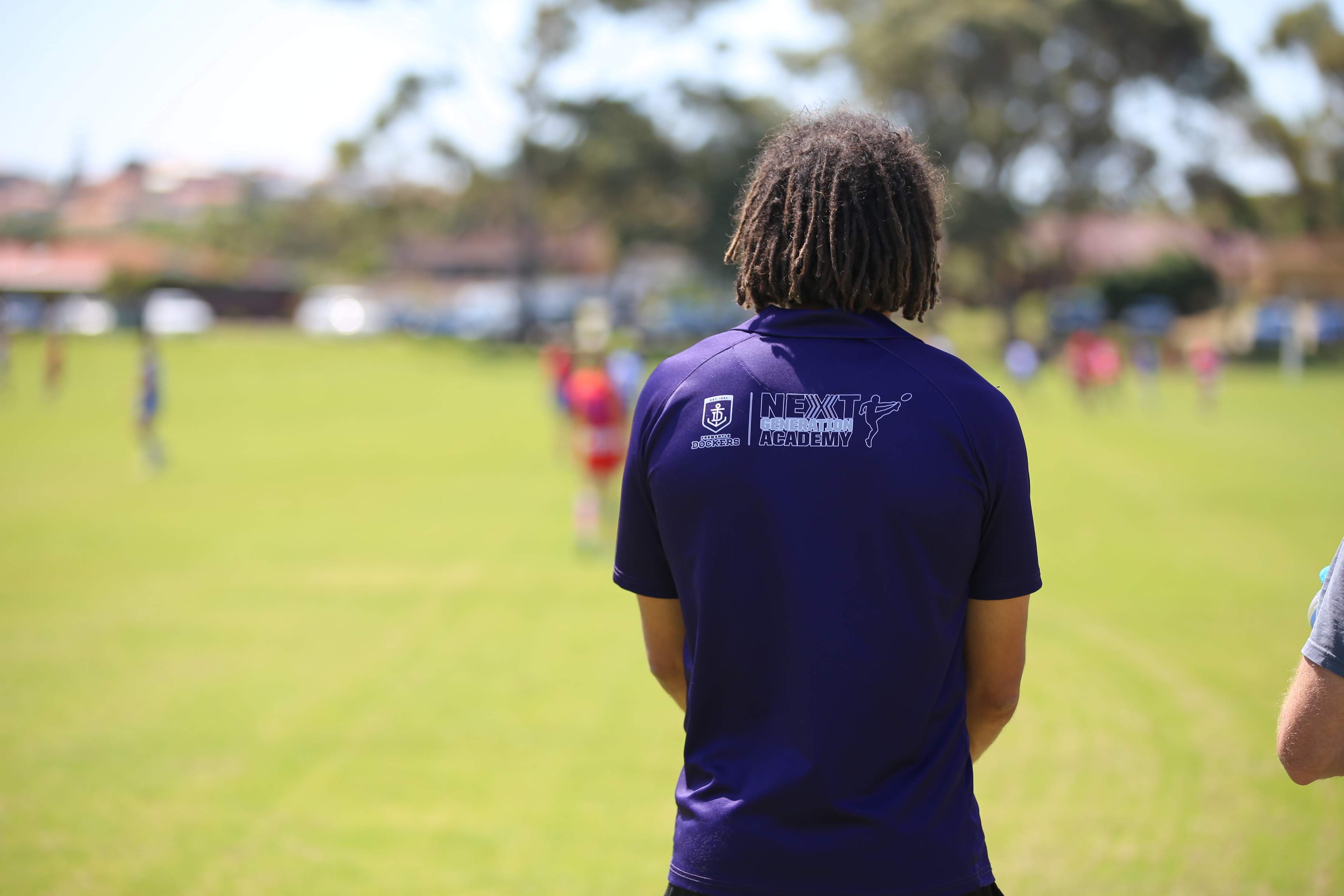 The carnival wraps up a big year for Fremantle's Next Generation Academy, one that saw the Freo debut of NGA signing Jason Carter against Geelong in round 20.
The carnival will assist in the identification of players for WAFL district and Fremantle NGA talent programs, with the ultimate goal of finding players to follow in the footsteps of Carter.
"We are trying to build some really good basics at a young age so that when players come through our elite talent pathway, they are well equipped to handle the rigours (of AFL)," Mzungu said.
"We'd love to get a few players through to Fremantle by feeding them through the WAFL development programs.
"It was great to see some talent managers down here from the WAFL clubs supporting as well."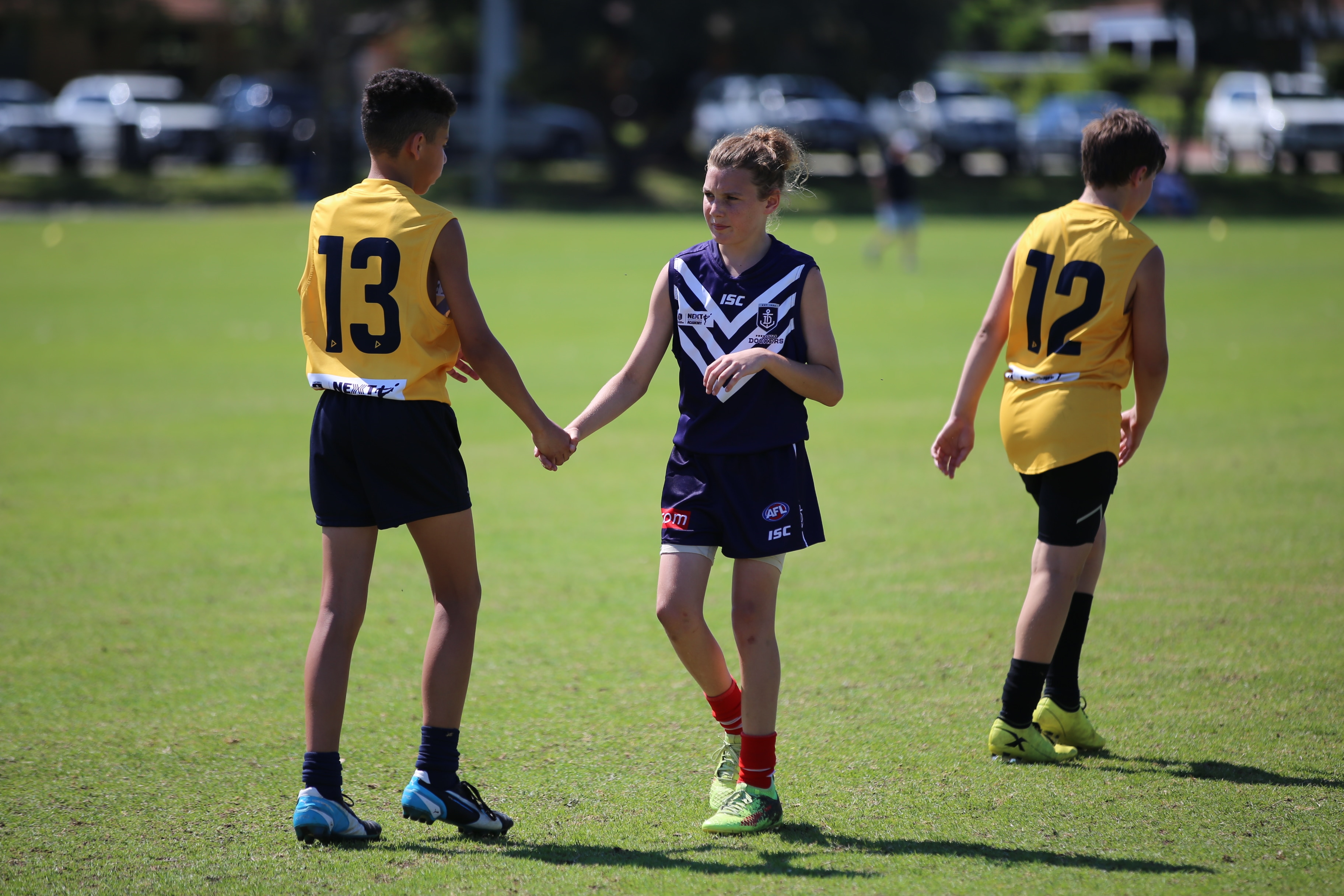 But it was the support of the families, friends and guardians that stood out all day.
"The buy in from not just the players, but the parents and guardians as well to come along and spend the day was great," Mzungu said.
"It allows us to run programs when it's well supported by the families, so we appreciate that.
"There were a lot of families here so there might be a few bosses out there who are cranky that their employees were not at work today!"